Business Interruption Insurance
We're making insurance simple, personalized, and designed to meet the needs of small business owners.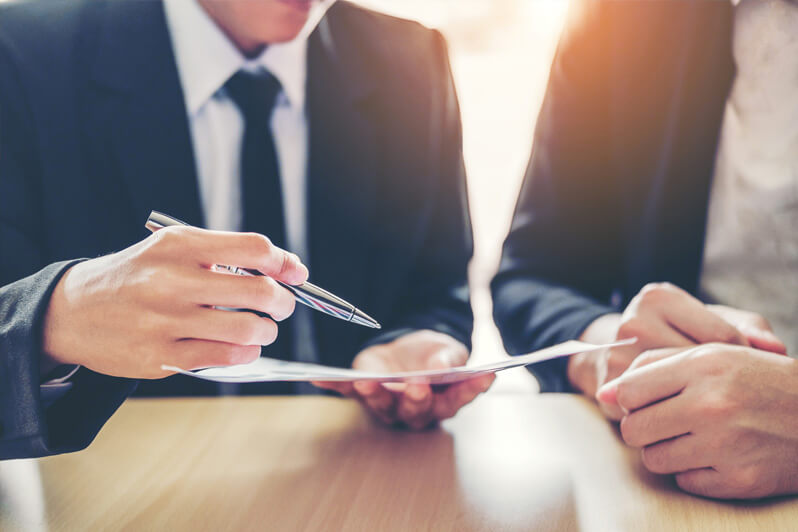 What is business interruption insurance?
Business interruption insurance is used to supplement lost income and pay for extra expenses if a business is affected by a covered incident. Business interruption coverage is also known as business income coverage.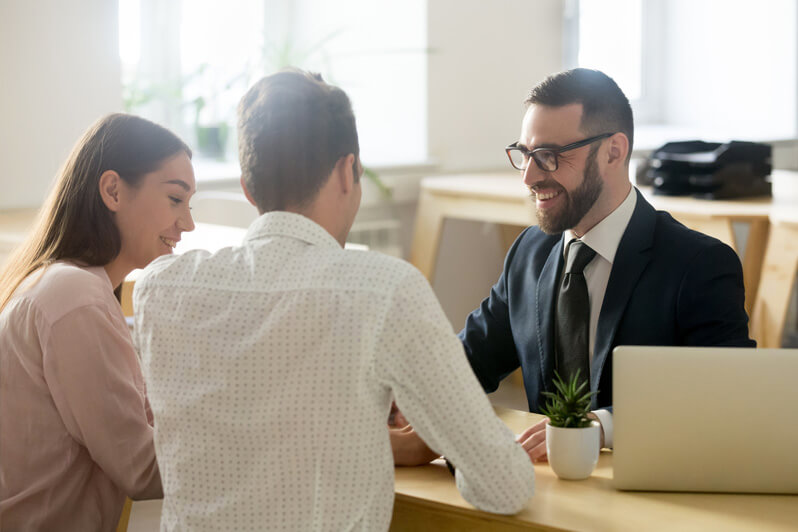 How much is business interruption insurance?
The cost of business interruption insurance will depend on how much coverage your business needs. Typically, it's the profits you'd need to have while rebuilding your business over the course of 12-24 months.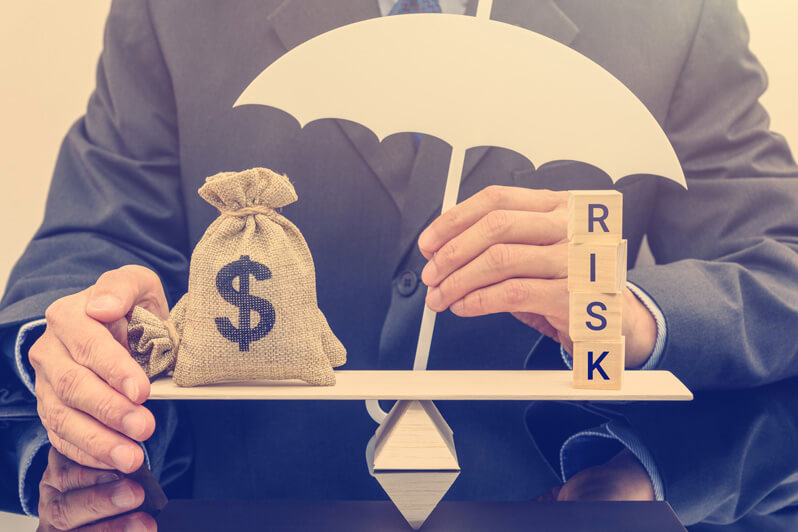 Do you need business interruption insurance?
Generally, it's a good idea to protect your business with this type of coverage. This coverage extends beyond the benefits of standard property insurance when it comes to supplementing lost income for reasons that are out of the business's control.
Business Interruption Insurance Helps Your Business in the Following Ways:
Keep Earning Profits
Earn the standard amount of profit you'd normally have during the period your business is closed.
Cover Operating Expenses
Cover the cost of employee wages, supply costs, and more.
Extra Expenses
If you have to move to a temporary location, this can cover rent or moving costs.
Flood Damage Costs

Utility Costs

Closure from Downed Power Lines
What doesn't business interruption insurance cover?
RaisinBread helps provide you with coverage that can grow with your business.