Business Owner Insurance
We're making insurance simple, personalized, and designed to meet the needs of small business owners.
What is business owner insurance?
Business owner insurance, also known as a business owner's policy, combines business property and business liability insurance into one policy. This policy can cover your business from claims related to issues like fire, theft, customer injury, and property damage.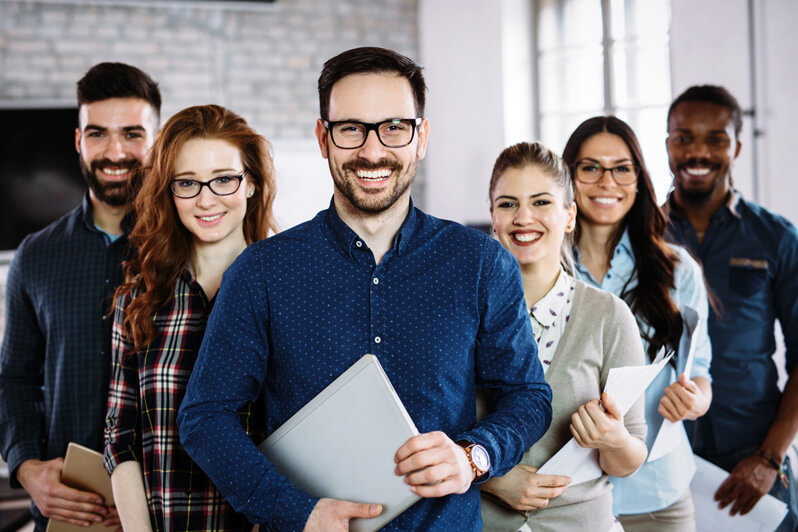 How much is business owner insurance?
The cost varies per business based on certain coverage needs, type of profession, the number of employees, and claims history.
Do you need business owner insurance?
If your business has a physical location, you are in danger of getting sued, or you have important assets that could get stolen, this coverage is probably the right choice for your business.
Business Owner Insurance Helps Your Business in the Following Ways:
Physical Damage to Your Property
Coverage if your business suffers damage or loss due to fire, theft, and more.
Loss of Income
Coverage from income lost due to reasons out of the business's control.
Lawsuits
Cover costs if your business is being sued.
Employee Discrimination Lawsuits

Employee Injuries

Professional Mistakes
What doesn't business owner insurance cover?
RaisinBread helps provide you with coverage that can grow with your business.