Commercial Property Insurance
We're making insurance simple, personalized, and designed to meet the needs of small business owners.
What is commercial property insurance?
Commercial property insurance protects your company's physical assets from fires, storms, explosions, theft of commercial property, vandalism, and more. This coverage also protects lost income due to any business suspension caused by a covered loss.
How much is commercial property insurance?
The cost of coverage depends on business location, building construction, and more. The amount you will pay will be influenced by the value of your building and business assets as well.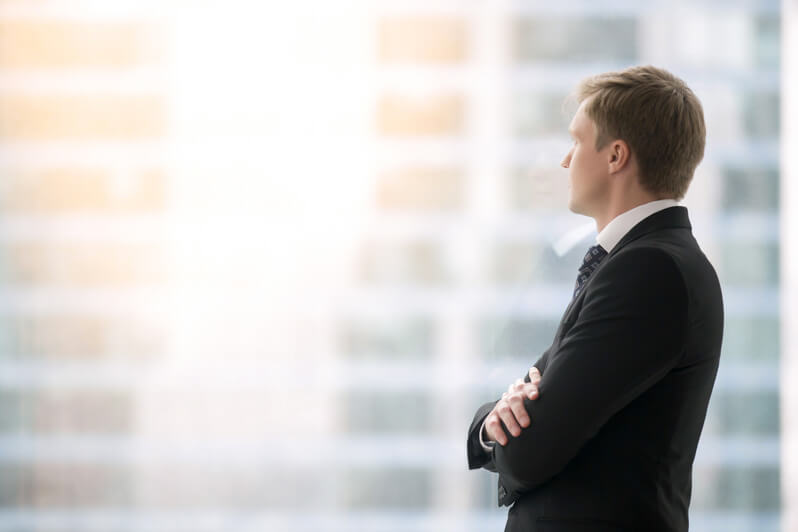 Do you need commercial property insurance?
Your lease will determine if this coverage is required or not. However, if you rent or own a commercial office or building and have any valuable or irreplaceable property inside, it is strongly suggested that you get this coverage.
Commercial Property Insurance Helps Your Business in the Following Ways:
Cover Business & Personal Property
If items like computers, phones, and more get stolen, their value will be covered by insurance.
Protect Your Building
Cover the cost of repairs if your building is vandalized or damaged by fire or storms.
Cover Income
If you have to suspend business due to a covered loss, this can cover income lost during that time.
Flood Damage

Earthquake Damage

Commercial Vehicle Damage
What doesn't commercial property cover?
RaisinBread helps provide you with coverage that can grow with your business.