Cyber Liability Insurance
We're making insurance simple, personalized, and designed to meet the needs of small business owners.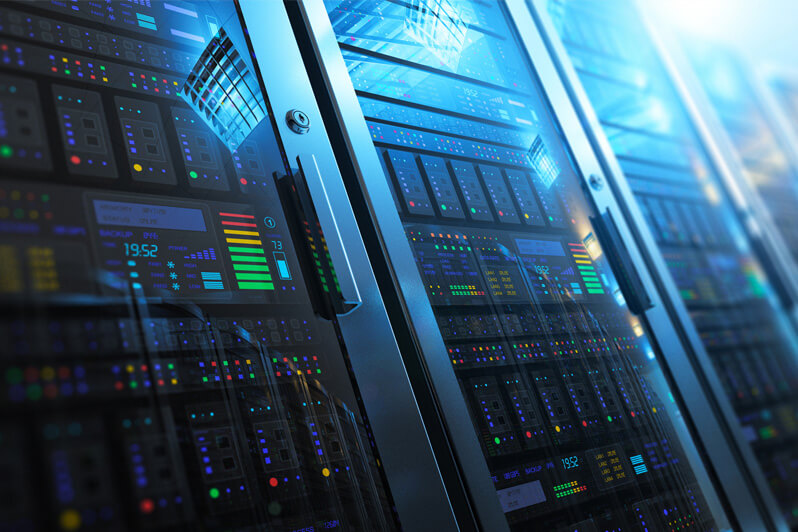 What is cyber liability insurance?
Cyber liability insurance protects businesses from data breach and other cyber crimes by helping them pay for recovery expenses.
How much is cyber liability insurance?
The cost of cyber liability insurance is based on the industry and type of work each business does.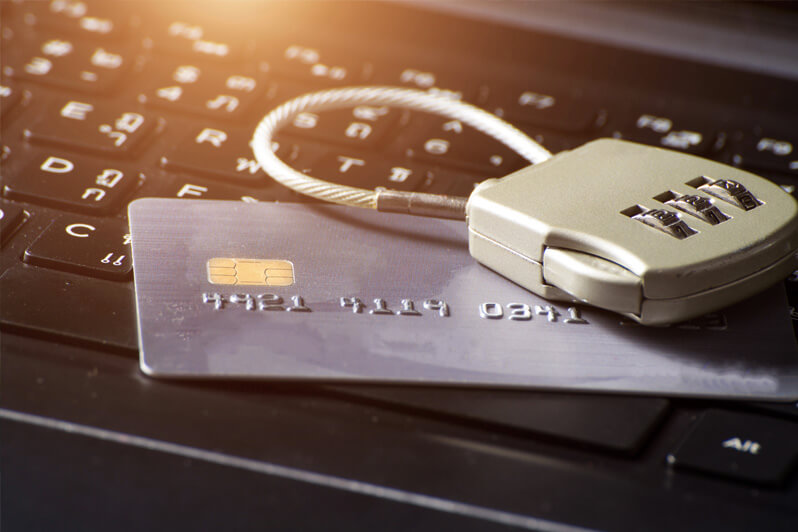 Do you need cyber liability insurance?
If your business processes sensitive information like names, addresses, Social Security numbers, medical records or credit card information, this coverage can be critical.
Cyber Liability Insurance Helps Your Business in the Following Ways:
Recover Data
This coverage helps recover data and restore personal identities.
Repair Equipment
Coverage of damaged computer and POS systems.
Lawsuits
Legal fees and expenses are covered by this insurance.
Loss indirectly caused by cyber attacks
What doesn't cyber liability insurance cover?
RaisinBread helps provide you with coverage that can grow with your business.