General Liability Insurance
We're making insurance simple, personalized, and designed to meet the needs of small business owners.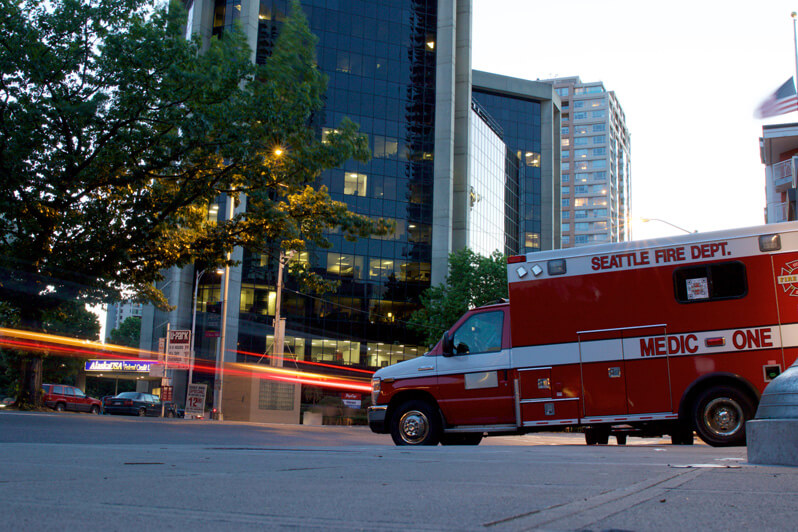 What is general liability insurance?
General liability, (also known as business liability), protects your business when it comes to customer injuries, customer property damage, and any lawsuits related to both.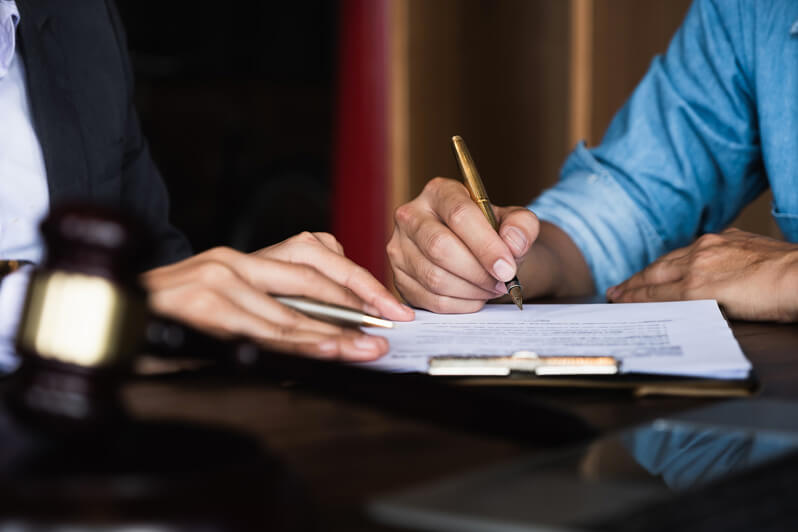 How much is general liability insurance?
The cost of general liability insurance is typically low and can be determined by the size and location of your business, or if it is considered to be a high-risk industry.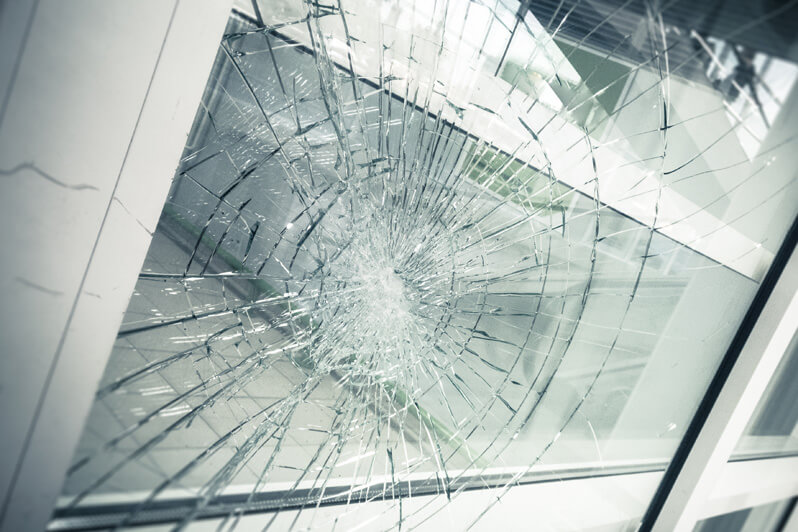 Do you need general liability insurance?
Generally, it's a good idea to protect your business with this type of coverage. In fact, most small business owners are required to purchase this coverage to be eligible for signing leases and client contracts.
General Liability Insurance Helps Your Business in the Following Ways:
Injury & Property Damage
Coverage if your business caused someone bodily harm or damaged property.
Reputation Harm
Coverage from slander, wrongful eviction, and more.
Medical Payments
Cover costs if someone suffers an injury at your business and needs medical attention.
Work-Related Auto Accidents

First-Party Damages

Professional Mistakes
What doesn't general liability insurance cover?
RaisinBread helps provide you with coverage that can grow with your business.