Professional Liability Insurance
We're making insurance simple, personalized, and designed to meet the needs of small business owners.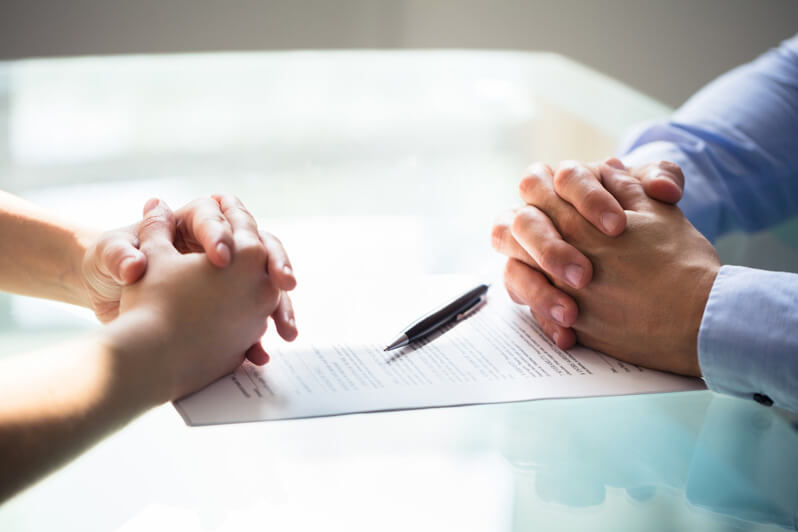 What is professional liability insurance?
Professional liability insurance, also known as Errors and Omissions (E&O Insurance), is protection against claims of negligence related to a professional service.
How much is professional liability insurance?
The cost of coverage depends on business location, years in operation, number of employees, and more.
Do you need professional liability insurance?
If your business is a profession in which you give direct, professional advice to your customers (like a therapist or lawyer), this is important coverage to have.
Professional Liability Insurance Helps Your Business in the Following Ways:
Professional Mistakes
If clients sue your business over a mistake that costs them money, this insurance can cover the losses.
Unmet Services
If you don't deliver on promised services, this insurance can help cover lawsuit expenses if they sue.
Sub-Par Services
If your services do not meet industry standards, this insurance can cover lawsuit expenses if you are sued.
Criminal Prosecution

Employee Injuries

Employment Disputes
What doesn't professional liability insurance cover?
RaisinBread helps provide you with coverage that can grow with your business.