Workers' Compensation Coverage
We're making insurance simple, personalized, and designed to meet the needs of small business owners.
What is workers' compensation coverage?
Workers' compensation insurance, (sometimes called workman's comp), provides benefits to employees and their families for work-related injuries or illnesses. This can cover medical care, wages from not working, funeral costs, and more. If a worker's family decides to sue the company, it can also help cover any legal fees.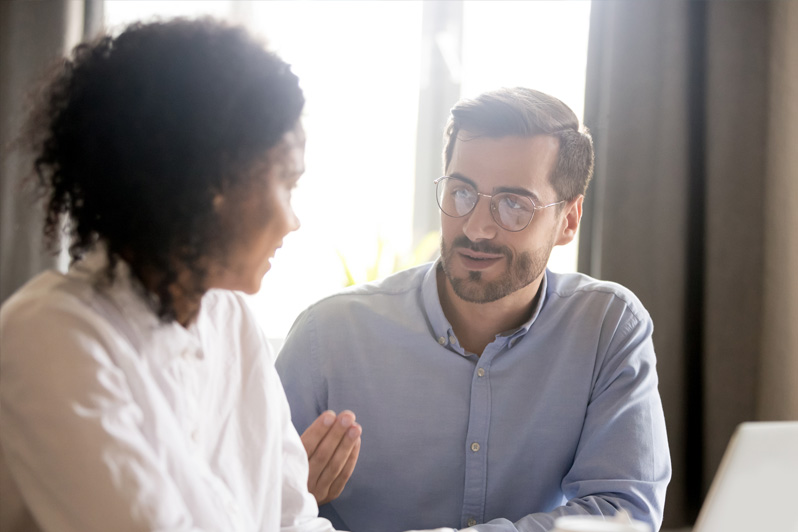 How much is workers' compensation coverage?
The cost of coverage varies by state, the provider, your claims history, and other factors. However, the cost of this insurance is typically calculated based on the rate charged per $100 of your payroll.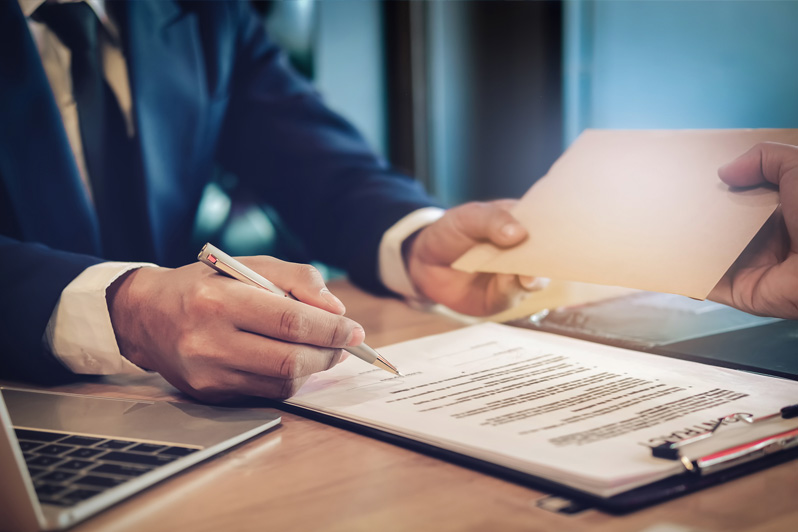 Do you need workers' compensation coverage?
State laws require small business owners to have this coverage when you hire your first employee. If you are not covered when an employee files a claim, you could owe fines and other penalties.
Workers' Compensation Coverage Helps Your Business in the Following Ways:
Cover Employee Medical Expenses & Wages
When employees are injured or become ill at work, this coverage will help your business cover all necessary finances.
Obey Your State's Workers' Compensation Laws
Workers' compensation insurance is required in most states and each one's requirements vary.
Pay For Standard Legal Fees
If an employee or their family sues over a work injury the policy doesn't cover, your business will be covered.
Injuries that occur outside of work or intentionally

Injuries that occur on the commute to and from work

Injuries that occur while intoxicated
What doesn't workers' compensation cover?
RaisinBread helps provide you with coverage that can grow with your business.